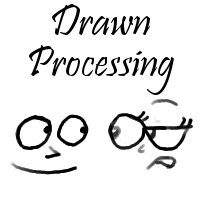 Formerly called Cartoon Processing, Drawn Processing is the method  I developed myself to work through inner issues methodically. Click here to visit my tutorial (and demonstration!). You can also read my blog-post on it: http://www.theworldwithin.org/2012/03/24/my-method-cartoon-processing/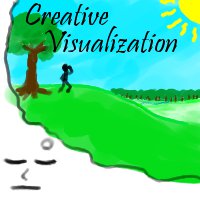 Creative Visualization is where you relax your body in order to explore the subconscious in a spontaneous, imaginative way. New self discoveries and vast, imaginative landscapes await! Click here to learn more.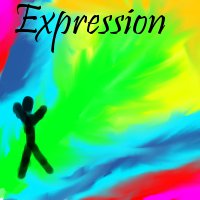 Expression, as a technique, allows you to flow with your emotions in the moment to get from any emotional state to another one. Draw, sing, paint, or dance your feelings! Let them out in some form or fashion. When you feel stuck, in a rut, down, frustrated or any other state you might not enjoy, you can flow from one state to another by expressing it. Use this method to get an immediate and vibrant effect on your whole inner being. Click here to learn more.